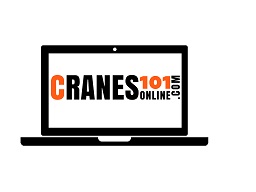 Log in to Cranes101 Online
Individual students (self-paying): 
You can log in here when you have bought your online courses in our customer portal.  Please check your email for your Training Access Details. If you do not see it in your inbox, please check your Spam folder. If you still do not see them, contact us at heather@cranes101.com. 
Corporate Accounts: 
Our corporate account system has now changed. Please do not use your old username and password if it has been 2 years since your last login. You can only log in here after your corporate administrator has assigned you online courses.  You should receive Training Access Details in your email when you have courses assigned. Check your Spam folder if you don't see it in your inbox. If you still have nothing, then contact your administrator or us. 
Want to create a new corporate account? Send us a request.